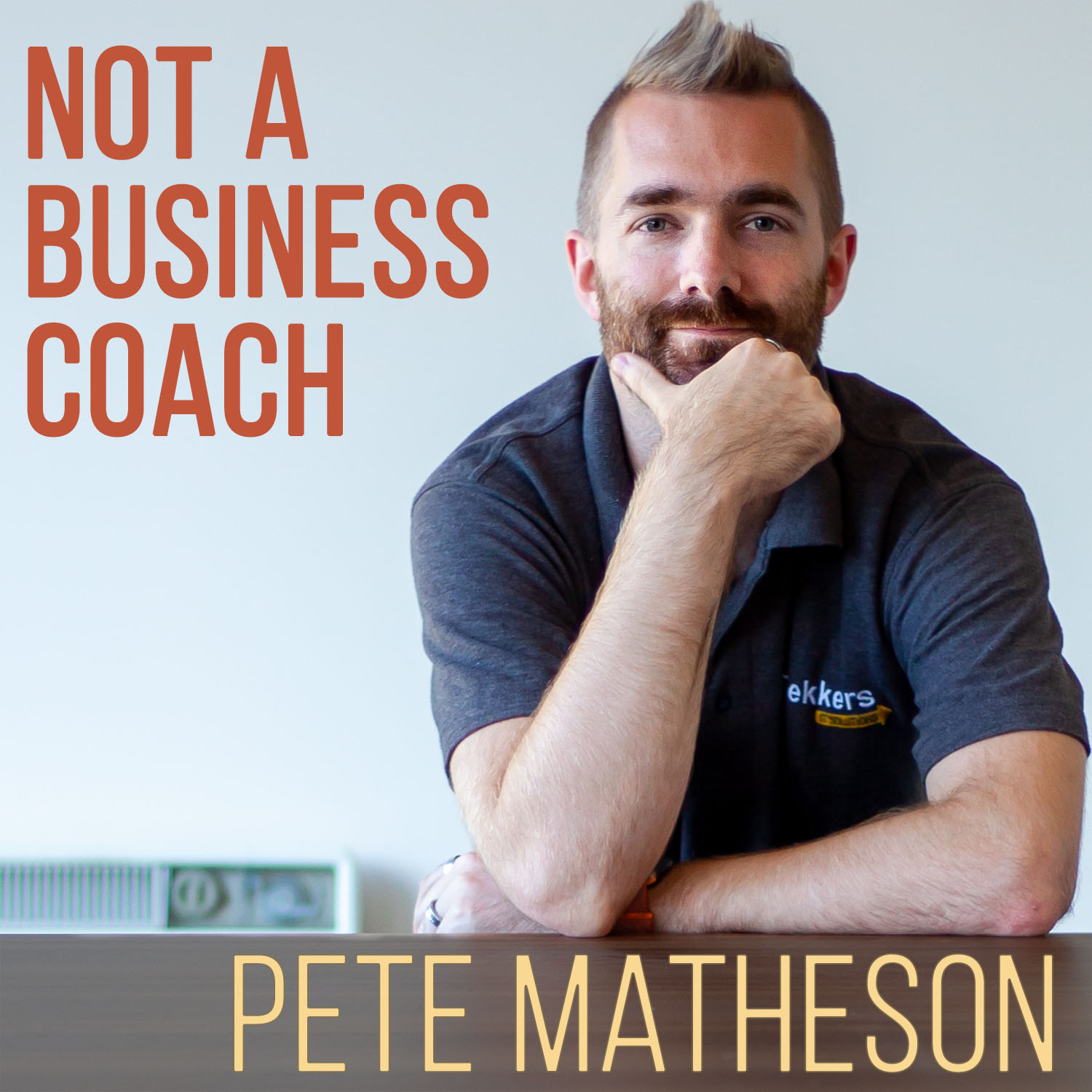 Welcome everybody! 
Currently running my own business - 9 years in, £1m+ turnover, 16 staff and many headaches - it's all been grown from nothing. 
In this podcast I talk about all of the things I'm learning along the way, and hope that someone else can benefit from some of the content that I'm putting out. 
Follow us on Facebook and visit the website at www.petematheson.co.uk 
Enjoy!